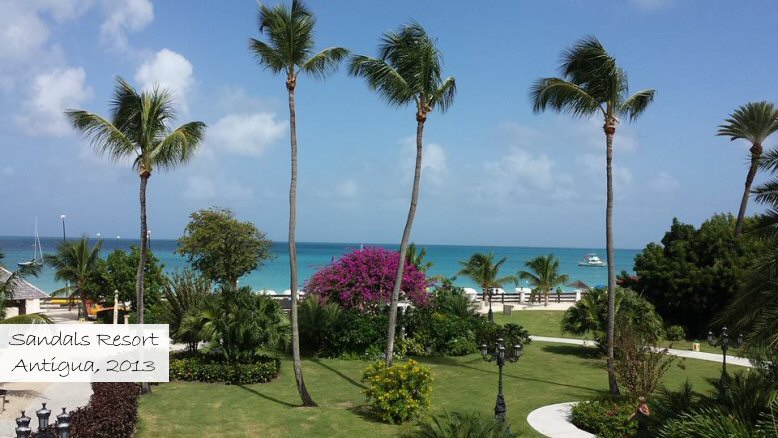 Howdy! Thanks for your interest in advertising on our site. We're glad you stopped by!
Before we start talking business, please take a minute to get to know our family and what this site is all about. While we work very hard to be an informative and inspirational resource for fellow travelers, the truth is this site is not like ordinary commercial travel sites. It's a personal journal of everywhere our family has gone and where we hope to go. It's a conversation with our readers about where they hope to go and what they hope to see in the future. It's important to us that it stays that way.
What does that mean for media partners? It means the name of the game here is authenticity. Travel web sites are a dime a dozen. Anyone can stand up a site, but few make a lasting connection with an audience. Here on Packing for Seven, our readers are our friends. We don't want any of them to feel like they're a statistic. And most of all, we never want them to feel like they can't trust us or we've sold them out.
But we're also business savvy and we know that good marketing in the 21st century is organic. In 2008, we co-founded One Project Closer, a popular Do-it-Yourself Home Improvement web site. Along with our best-friends-turned-business-partners, we've grown that site to more than three million unique visits each year. All of that growth was organic, generated through hard work and high quality content that helps people complete their home projects and save money in the process.
We understand how the web works, from audience cultivation to social engagement to complex search engine optimization strategy that makes articles valuable long after their original publication. But for us, the personal connection is the most important. That means if you choose to partner with us, you're likely to see a payoff for your investment years into the future.
Here's a few ways you can partner with us today. We're always open to ideas beyond what we've listed here, but please make sure they aren't already covered by our Don't Bother Asking section below.
How You Can Partner With Us
You can sponsor a family trip. If you're a PR or marketing firm looking for an authentic way to get your client's resort or vacation destination compelling exposure, we're the perfect family to do just that. We can accommodate many different trips, but it generally must be for either one, two, or seven people.
You can provide us travel-related products or gear for review. You should keep these things in mind:

We can't promise we'll be able to review your product. At a minimum, we'll try to give it a Facebook mention if we like it. Unless the product is amazing, we rarely write individual articles on products. We do talk about products we use in our other articles.
We always disclose if something is provided to us for free when we mention it in a post or on social media.
We always review products honestly. That means if we love it, we're going to say that. It we hate it, we're also going to say that. Remember, this site is about authenticity. That authenticity makes our reviews worth more to high quality producers.

You can purchase ad space on our site in the form of banner advertising. Right now we're entertaining header, sidebar and footer advertising. Sidebar advertisements can be above-the-fold or below-the-fold.
Pricing, Stats, and Contact Information
We just launched this site in January, 2017, so we're brand new but growing fast. We're looking for sponsors to partner with us in this initial growth phase that will stick with us as the site expands.
You can reach us at thefauths@packingforseven.com with inquiries or ideas for how we can work together.
Don't Bother Asking for This Stuff:
We do not allow "guest posting" or "sponsored posts" from commercial entities. (Though if you are a fellow traveler who took an amazing vacation and just have to share with the world, we love that… Drop us a line.)
We do not allow any form of do-follow advertising designed to manipulate search engines. This means no text links, no do-follow banners, etc. If you're asking to guest post to get links, we don't do that.
From Us to You: Thanks!
We know your time and money are valuable resources. We're looking forward to partnering with you on Packing for Seven!